Private Dog Training Lessons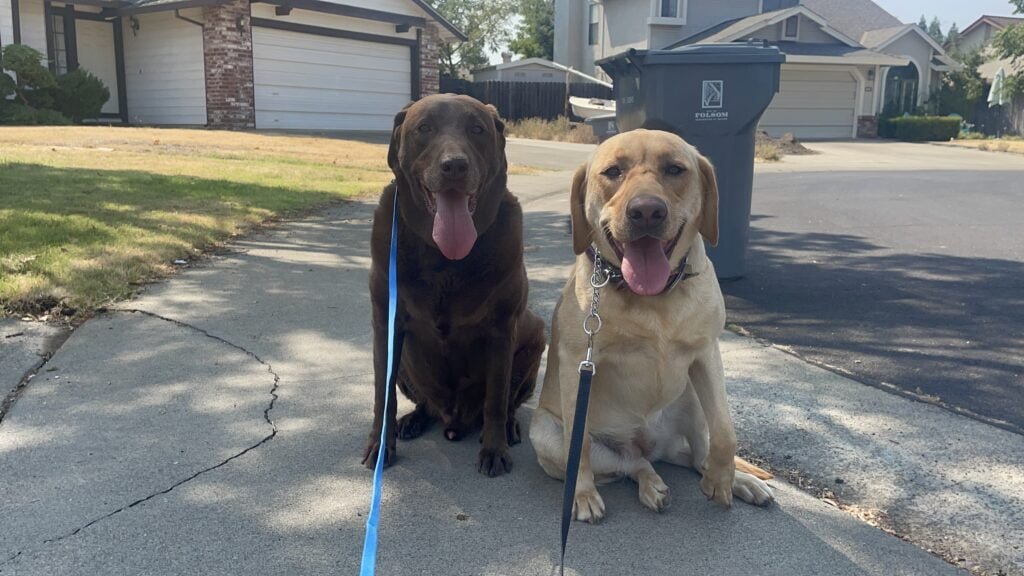 Are you currently seeking a skilled and highly-rated dog trainer?
We are JPK9Academy Dog Training, a renowned dog training and boarding facility with a stellar 5-star rating. Our Private dog training programs cater to dogs of all ages. If you are a proud owner of a puppy or a young dog and seek effective and suitable training, we encourage you to get in touch with us today! To gather further information, kindly fill out the form provided below.
Dog Training Programs For Any Breed, Age or Behavioral Issues. JPK9Academy provides services in Elk Grove , Sacramento, Carmichael, Davis, Folsom, Rocklin, Lincoln, Fair Oaks, Walnut Creek, San Francisco, Vacaville, Placerville, Stevens Creek, Natomas, Fairfield, Suisin City, Discover Bay, Antioch, Tracy, Fremont, Concord, Brentwood, Livermore, Union City, Hayward, San Leandro, Alameda, American Canyon, Napa, Woodland, Dixon, Orangevale, El Dorado Hills, Granite Bay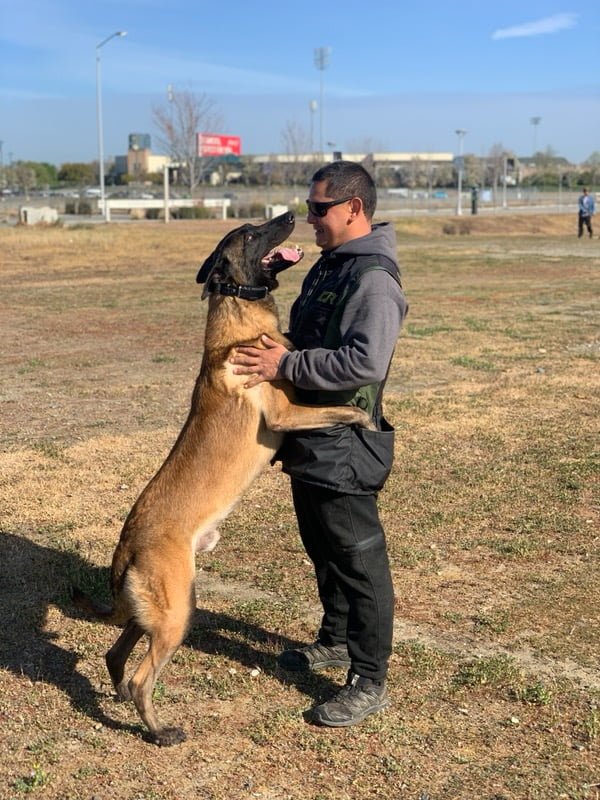 Private dog training is a tailored training experience that focuses on your dog's unique personality and learning style.
Are you commencing your journey with a new dog or puppy and seeking the most effective training methods? Do you find yourself struggling to control your dog's behavior? Whether you wish to reset your training or address specific issues, private lessons can provide the necessary help.
Is this particular training necessary for me?
Private dog training is the perfect solution for those who own a young dog or puppy and want to ensure that their training is both effective and appropriate.
Our Private dog training Lessons focus on teaching you the art of training your dog effectively. Through these sessions, we delve into understanding the unique communication between you and your furry companion. Our aim is to equip you with the most effective strategies tailored to your specific pet, ensuring a successful journey towards a well-behaved and happy dog.
What issues can this address?
Our private dog training program covers a wide range of areas, such as crate training, separation anxiety, potty training, and behavioral issues. Through a clear and consistent training plan, we work towards resolving these issues and laying a strong foundation to prevent their recurrence.
Potty Training
Crate Training
Loose leash walking
Behavioral issues
Separation Anxiety
Place Command
Impulse Control
Stay's
Reactivity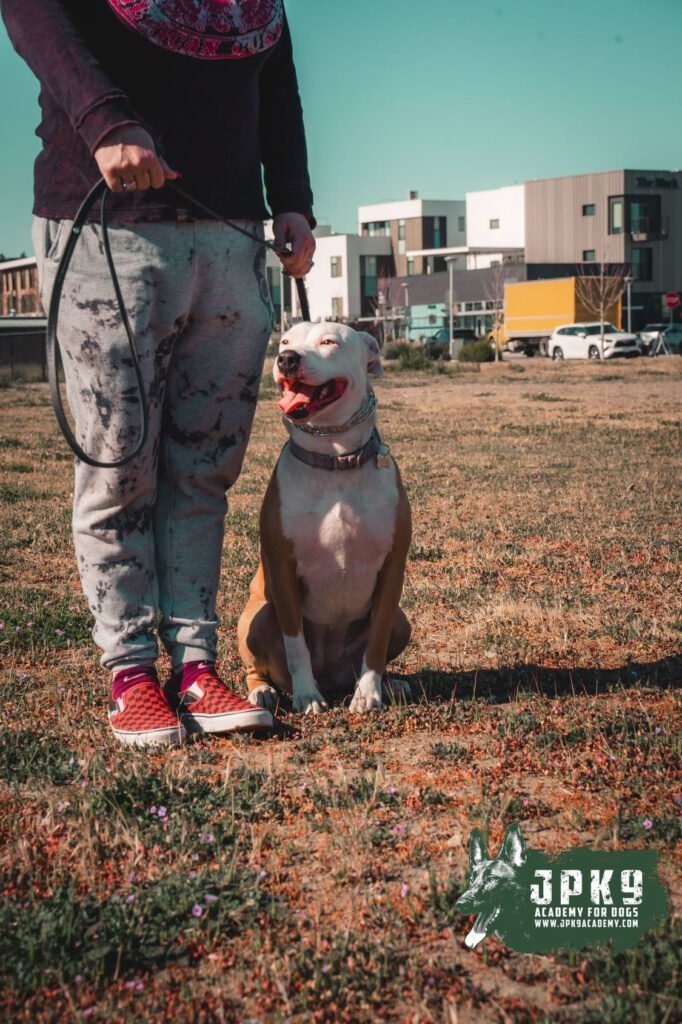 What does our private puppy training course encompass?
During a personalized training session, we dedicate an hour to you and your furry companion. Our main objective is to address your specific concerns and offer effective solutions to guide your dog's behavior. As trainers who believe in a balanced approach, we equip you with various techniques to communicate with your dog. You will receive undivided attention from our skilled trainers.
Our process begins with a thorough evaluation of your dog and its living conditions. We value your insights as the owner and use them to determine what aspects are effective and what areas need attention. Our ultimate goal is to comprehend your dog's behavior and temperament, enabling us to fully grasp its living situation.
We excel in discovering the most effective methods of communication with your dog and imparting the knowledge required to establish a strong bond with your four-legged friend. As trainers who believe in balance, we have access to an extensive range of training tools and techniques that empower us to assist you in effectively communicating with your dog.
Dog Training Programs For Any Breed, Age or Behavioral Issues.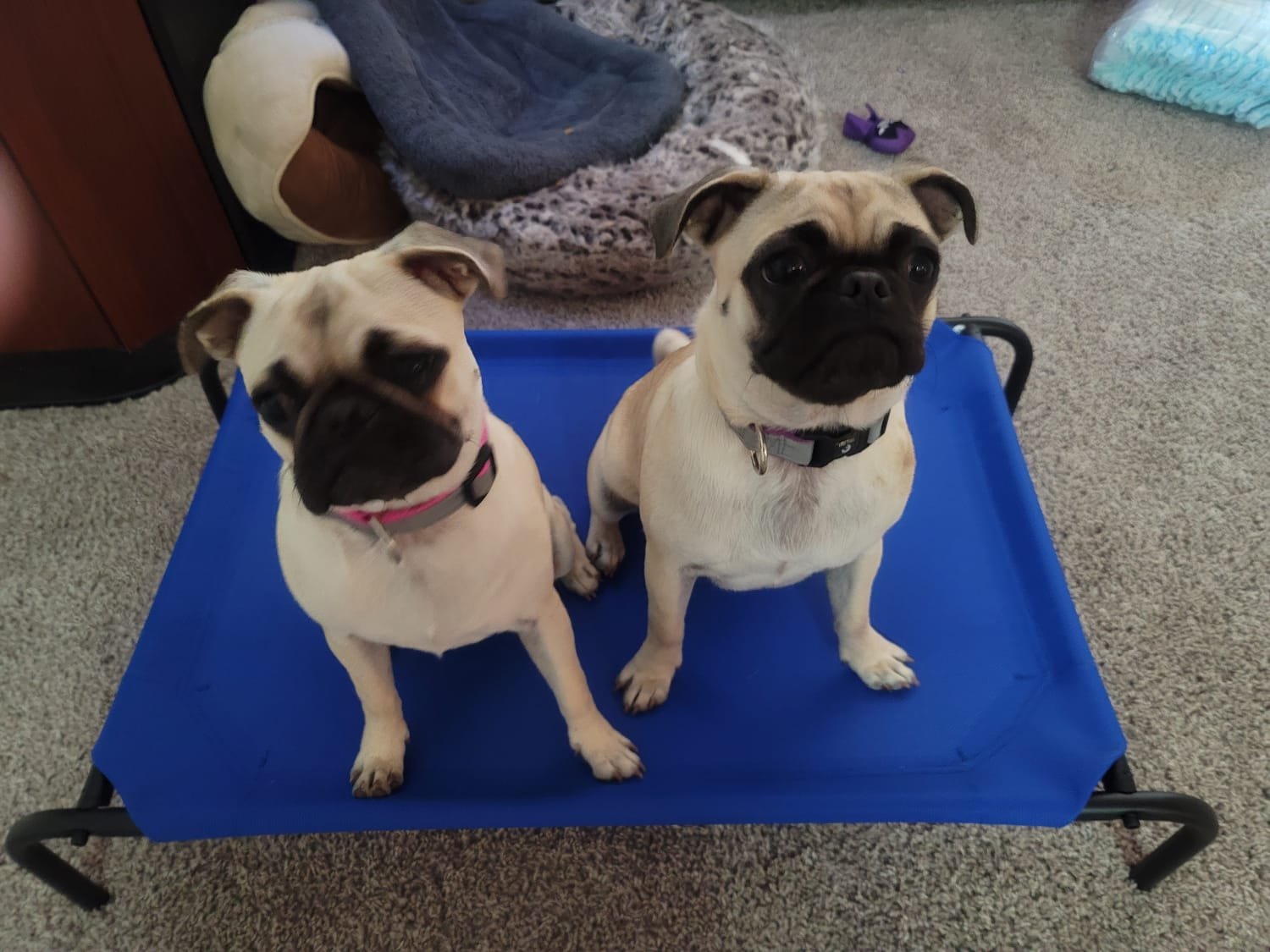 JPK9Academy Dog Training is located in 4202 Point Pleasant Road, Elk Grove, CA 95757

By appointment only!

For additional questions you can call us at 916-571-0157 or submit our contact form and Juan will get back to you asap!
Schedule A Consultation Below.